Last Updated on
Portugal is one of the countries most visited by golfers from all over the world. Planning a golf vacation in this country is always a guarantee of excellent success. Climate, quality of golf courses, food, wine, culture and history. An extraordinary and welcoming population. Come and discover how you can spend your best extra golf free time in this area.
To better organize reading, we have divided Portugal into geographical areas so that you can better organize yourself.
ALGARVE
GOLF COURSES
Monte Rei Golf & Country Club
Dona Filipa & San Lorenzo Golf Resort
Vilamoura Old Course Golf Club
Onyria Palmares Golf & Beach Resort,
Golfe da Quinta do Lago
Amendoeira Golf Resort
Golf Course Quinta de Cima & Ria
ALGARVE Tours & Activities
How to reach the Algarve region
Nearest airport: FARO – Map link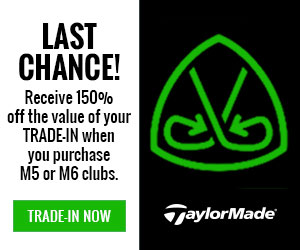 LISBON & CENTRAL PORTUGAL
GOLF COURSES
West Cliffs
Oitavos Dunes
Troia Golf
Praia D'El Rey Golf
Penha Longa Atlantico
Royal Óbidos
Quinta do Peru
LISBON & CENTRAL PORTUGAL Tours & Activities
How to reach Lisbon and Central Region
Nearest airport: LISBON – Map link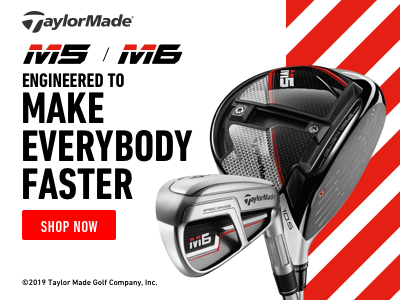 PORTO & NORTH PORTUGAL
GOLF COURSES
Estela Golf Club
Vidago Palace
Oporto Golf Club
Club de Golf de Miramar
Golfe Amarante
Axis Golfe Ponte de Lima
PORTO & NORTH PORTUGAL Tours & Activities
How to reach Porto and North Portugal:
Nearest airport: Porto – Map link
Useful tips for organizing your golf vacation in Portugal
Booking Hotels
Villas and Rooms
Suitcases
If you use air flights always remember to check the size of the baggage on the airline's website !!
Travel Bag
Travel Insurance
Travel Accessories
CALL TO ACTION !!
Organizing your own golf vacation is a great opportunity to save a lot of money !!
In this guide you just read there are all the tools you need.
What are you waiting for???
For any clarification do not hesitate to contact us:info@playgolfontour.com
Do It Yourself Golf Trip Consulting
If you have little time or little desire, don't worry, together we can, in 1 hour, build your best golf vacation. Send us an email for more information: info@playgolfontour.com