Last Updated on
Landscapes that look like aliens, wonderful beaches, cliffs overlooking the sea, valleys and mountains. Tenerife is one of the Canary Islands to be reached at least once in a lifetime. The island of eternal spring is the perfect place for your next Golf Holiday, any time of the year. Golf, beaches and trekking, I am sure that Tenerife is the island for you.
Tenerife is the largest island in the Canary archipelago, this is not the only record it holds, the Teide National Park is home to Spain's highest mountain, the Teide, which exceeds 3000 m a.s.l. The capital of Tenerife, Santa Cruz de Tenerife, is the largest and most populous city in the Canary Islands of which it is the capital along with Las Palmas de Gran Canaria. Tenerife, like the other islands of the archipelago, is an island of volcanic origin.
GOLF COURSES ON TENERIFE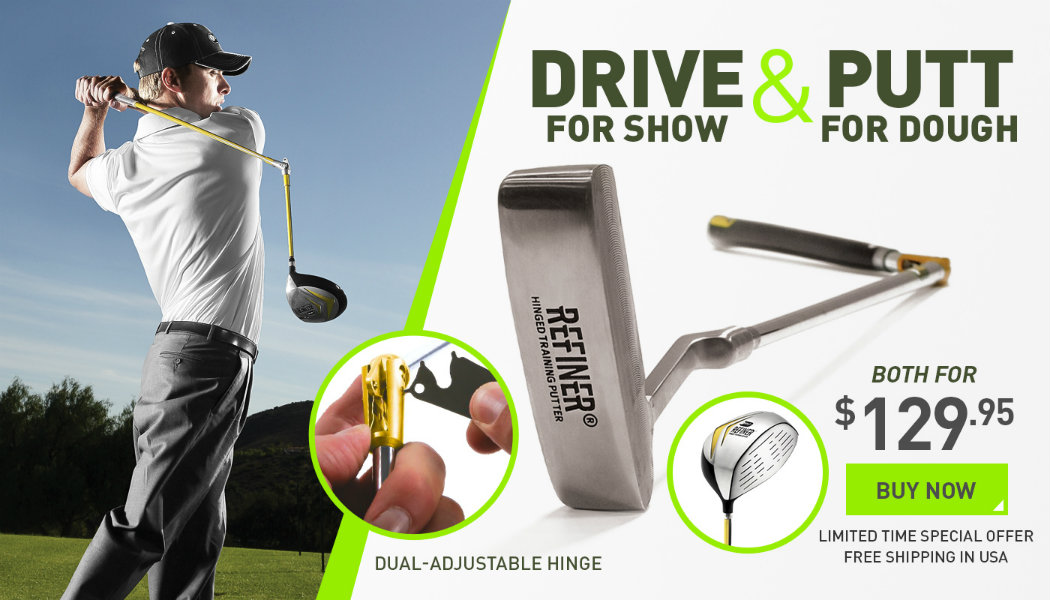 GOLF ON LA GOMERA ISLAND
Quiet and charming. So is La Gomera, called "the Magic Island". The penultimate island of the Canary Islands by extension, which measures just 20 kilometers from north to south, is an authentic ecological treasure, with a coast dotted with small beaches between the cliffs. This environment, characterized by a wild coastline and tiny black sand beaches, is a true paradise for nature lovers. The mountainous and rugged landscape is full of contrasts: in the space of a few kilometers it passes from valleys covered with palm trees to immense precipices, from arid coasts with ideal backdrops for diving to a fascinating forest of plants and trees.
It stands out over the entire Garajonay National Park, a forest with prehistoric vegetation declared a World Heritage Site by UNESCO. Entering the paths that cross it is a unique experience. One of the best ways to appreciate the peace of La Gomera is to follow the many itineraries that mark it from one side to the other. It is a perfect island for walking, with excursions of surprising natural beauty. Among its many traditions, the whistle is very particular: a communication system characteristic of the island that separates the syllables with a whistle. Its inhabitants have communicated for centuries in this way because of the impervious reliefs: with this system, in fact, it was possible to send simple messages from one side of the ravines to the other, overcoming the distances and difficulties of the terrain. It is very interesting to attend some shows or one of the competitions that are currently held. In 2009 it was declared an Intangible Cultural Heritage by UNESCO.
La Gomera is well connected thanks to the airport in the south, which offers flights to Tenerife and Gran Canaria. Tenerife can also be reached every day by ship and by ferry line. To move inside, the most practical option is to rent a car. And don't leave without tasting the simple and tasty gastronomic proposals, including soups, fresh cheese and palm honey.
Some tips on golf courses:
To book the Tee Time, it is best to send an email to the secretary of the Golf Club you have chosen, asking for availability, obviously indicating the day and an indicative time. You can find the e-mail address by opening the Golf Club website from "Open website" and then searching for "contacts" or some Golf Clubs have the form to fill out to get the Tee Time. I think it's better to send an email to the Secretariat. Opens Google Map at the point of the Golf Club. You can have the necessary information to reach the playing field or to know the distances for example from the Hotel you have chosen for the stay.
WHERE TO STAY IN TENERIFE & LA GOMERA


WHAT TO EAT IN TENERIFE & LA GOMERA
If you have decided to organize your next Golf Holiday on one of the most beautiful islands in the Canary Islands, you will surely be curious to find out what to eat in Tenerife. When I travel, food is a very important aspect of the places I have to visit. It helps me to discover their culture, their origins and habits. For this reason, I want to recommend some of the typical dishes of the island that you can taste in Santa Cruz de Tenerife or on the coast or in its luxury destinations such as Adeje.
What to eat in Tenerife: discovering its culinary culture
The typical dishes of Tenerife are definitely a mix between Spanish and Latin cuisine of South America. In fact, in Tenerife you can taste excellent cuts of Argentine meat, but also excellent fresh fish and the classic Spanish paella.
Other typical dishes of the island are for example gofio, a toasted cereal flour, which is the main ingredient for the preparation of cheeks.
Another dish that is tasted a lot in Tenerife are papas arrugadas, a typical potato from the Canary Islands, with a slightly wrinkled appearance. These are cooked in their skins and tasted with sweet and spicy sauces. To prepare the papas arrugadas usually the potatoes of the Canary Islands are used the papa bonita. A curiosity, usually these potatoes are boiled in sea water to make them tastier and tastier. In addition to being able to taste them with spicy and sweet sauces, they can also be used as an accompaniment to meat or fish, or served as tapas.
A popular fish dish is the caldereta de pescado, which would be fresh stewed fish. The caldereta de pescado is a really excellent fish stew that comes with ingredients such as monkfish, conger fish, prawns, squid, hake, oysters and mussels. The fish must be stewed for half an hour and to flavor it we use tomato and potatoes that have had a slight pre-boiling. Finally, to finish the dish, it is usually placed over a little parsley which gives not only color but also taste to the dish.
Another dish of South American origin that you can eat in Tenerife is the Ropa Vieja, this dish involves the use of boiled meat which is cooked again in a mixture of smells such as peppers, onion, garlic, wine, pepper and chopped tomatoes . The dish is usually served with steamed or boiled white rice.
A typical Spanish dish from Andalusia that can be eaten in Tenerife is the salmorejo, this is a cold tomato-based soup topped with extra virgin olive oil, salt and vinegar and then served with pieces of toasted bread.
Finally, among the most famous desserts on the island, there is certainly the bienmesabe, a dessert with a lot of sugar and honey, combined with an almond cream with eggs and rum.
In addition to these specific dishes in Tenerife you have the opportunity to taste tapas, but also anchovies and calamari alla Valenciana, excellent Asada meat, and many other typical preparations of his Spanish motherland.

WHERE TO EAT IN TENERIFE
!! Copy and paste the name on Google Maps to immediately find the coordinates, website, reviews !!
Starred Michelin Restaurant
Abama Kabuki – CARRETERA TF 47, KM 9, 38680 GUÍA DE ISORA

The Michelin Plate
Brunelli's – BENCOMO 42 (PUNTA BRAVA), 38400 PUERTO DE LA CRUZ
Haydée – CAMINO TORREÓN BAJO 80, 38300 LA OROTAVA
El Secreto de Chimiche – CARRETERA GENERAL DEL SUR 4, 38594 CHIMICHE
La Bola de Jorge Bosch – DEL SOL 7, 38379 LA MATANZA DE ACENTEJO
Las Terrazas del Sauzal –
PASAJE SIERVA DE DIOS 9, 38360 EL SAUZAL
La Cúpula – PARÍS (PLAYA DE FAÑABÉ), 38660 SAN EUGENIO
Sucás – ROQUES DEL SALMOR 5, 38660 SAN EUGENIO

YOUR FREE EXTRA-GOLF TIME IN TENERIFE
Tours & Activities
Food, Wine & Cooking class
YOUR FREE EXTRA-GOLF TIME IN LA GOMERA
Tours & Activities

HOW TO REACH TENERIFE & LA GOMERA
Airport
Tenerife Norte Airport
Tenerife South Airport
La Gomera Airport (La Gomera Island)
Search and book your best flight
Relax at the airport waiting for your flight

Search and book your best private flight
Claim compensation for your flight delay or cancellation

Search and book the best car rental offer
Plan Your Train Journey
Airport Transfer
The comfort and relaxation of your private transport from / to the airport
Suitcases
If you use air flights always remember to check the size of the baggage on the airline's website !!

Golf Travel Gear
TRAVEL INSURANCE
!! Absolutely fundamental, always any trip you make, below I point out two opportunities !!


CALL TO ACTION
Good! You have everything you need to organize your next Golf Experience in absolute freedom to choose when, where, how. If you need help, you don't understand how some reservations work, don't hesitate to send us a simple email, we will try to solve your problem.
Mail: info@playgolfontour.com
Golf Experience Trip Consulting
If you have little time or little desire, don't worry, together we can, in 1 hour, build your best golf vacation. Send us an email for more information: info@playgolfontour.com
Don't forget to read: