Last Updated on
With its 280 km of territory protected by Unesco, the Loire Valley is the largest French site ever included in the World Heritage Site. A cultural landscape of Renaissance castles, medieval fortresses, gardens, gastronomic and wine excellences that over time has seduced artists and writers. These and many other reasons are enough to choose the Loire Valley as a destination for your next Golf Holiday in France.
GOLF COURSES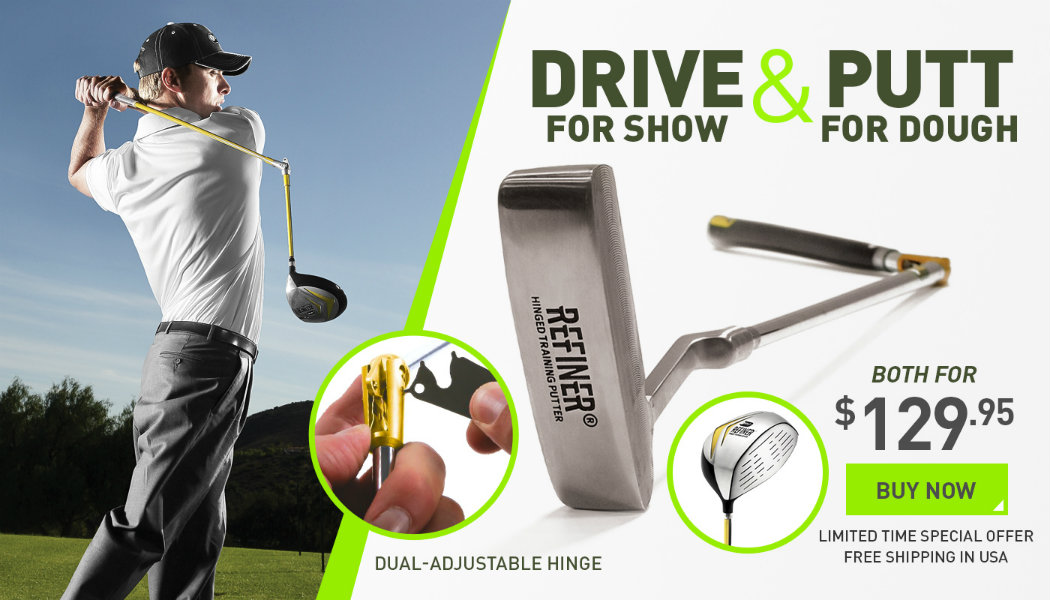 To book the Tee Time, it is best to send an email to the secretary of the Golf Club you have chosen, asking for availability, obviously indicating the day and an indicative time. You can find the e-mail address by opening the Golf Club website from "Open website" and then searching for "contacts" or some Golf Clubs have the form to fill out to get the Tee Time. I think it's better to send an email to the Secretariat. Opens Google Map at the point of the Golf Club. You can have the necessary information to reach the playing field or to know the distances for example from the Hotel you have chosen for the stay.
WHERE TO STAY IN LOIRE VALLEY


WHAT TO EAT IN LOIRE VALLEY
The Loire Valley is known as the "garden of France" because here history and nature marry in an enchanting way, creating dreamy landscapes and handing down stories that smell of the past. Every year there are many golfers who choose this destination to enjoy a journey to discover Renaissance castles, medieval fortresses and monumental gardens playing on wonderful Golf courses but another aspect not to be underestimated is the gastronomic one. Here are the typical dishes of the Loire Valley to taste to live a truly unforgettable taste experience.
Matelote d'anguilles is an eel-based stew that is cooked in red wine until it becomes very tender and then sautéed in a pan with mushrooms and onions, previously stewed with butter. Cooking in red wine is a process widely used in the Loire, for the preparation of both meat and fish dishes.
Always remaining on the subject of stew, if you are a lover of meat, the dish for you are the Rillons, pieces of pork cooked for a long time in the wine until you get a golden color. They are also called grillon and very often they are kept in large jars.
Another recipe that is highly appreciated is the Paté de Chartres which contains an ancient tradition. In this dish all the typical flavors of the Loire Valley are perfectly combined, among which pig, veal, game and truffle stand out, both white and black. Everything is then flavored with Cognac, onions and various spices and served on the table to the delight of diners.
Another dish that is served in all local restaurants is Sandre au Beurre Blanc which is a delicious Loire fish fillet which is cooked with butter and preferably served with a side dish of potatoes.
If you are a cheese lover, the Loire Valley will quickly become your dream place. Here you can taste excellent local products such as the Crottin de Chavignon which is a goat cheese with a hazelnut aftertaste, the Pouligny Saint Pierre which is raw goat milk, with a soft flowery crust in the shape of a slender pyramid and the Feuille de Dreux which is a soft and creamy low-fat cheese appreciated for its strong and slightly fruity flavor.
Finally, great space also for desserts that are well known for their goodness. Among the typical dishes of the Loire Valley we can not fail to mention the Tarte Tatin which is the typical French overturned cake which is prepared with apples, pears or other types of fruit and the Madeleine which is a shell-shaped dessert, typical of the area by Commercy.
WHERE TO EAT IN LOIRE VALLEY
Loire Valley is very extensive. To facilitate your search and choice of the best Michelin restaurant / tavern I insert the link to the Michelin Guide website. Enjoy your meal!

YOUR FREE EXTRA-GOLF TIME IN LOIRE VALLEY
Tours & Activities
Food, Wine & Cooking class

HOW TO REACH LOIRE VALLEY
Airport
Nantes Atlantique Airport
Paris-Charles De Gaulle
Orly Airport
Tours Val de Loire Airport
Poitiers–Biard Airport
Search and book your best flight
Relax at the airport waiting for your flight

Search and book your best private flight
Claim compensation for your flight delay or cancellation

Search and book the best car rental offer
Plan Your Train Journey
Airport Transfer
The comfort and relaxation of your private transport from / to the airport
Suitcases
If you use air flights always remember to check the size of the baggage on the airline's website !!

Golf Travel Gear
TRAVEL INSURANCE
!! Absolutely fundamental, always any trip you make, below I point out two opportunities !!


CALL TO ACTION
You have everything you need to organize your next Golf Experience in absolute freedom to choose when, where, how. If you need help, you don't understand how some reservations work, don't hesitate to send us a simple email, we will try to solve your problem.
Mail: info@playgolfontour.com
Golf Experience Trip Consulting
If you have little time or little desire, don't worry, together we can, in 1 hour, build your best golf vacation. Send us an email for more information: info@playgolfontour.com
Don't forget to read: