Last Updated on
Organizing a Golf Holiday in Wales can prove to be a unique experience: castles, green hills, spectacular coasts, steep mountains crossed by steam trains, typical pubs and the sparkling cultural life of the capital Cardiff make this part of the United Kingdom such an attractive destination as much as Scotland, England or neighboring Ireland. Off the beaten track, a Golf Experience through Wales will lead you to the discovery of an uncontaminated and suggestive landscape, and of centuries-old traditions.
GENERAL MAP

Consult the General Map to plan the organization of your Golf experience in South Galles. Inside you will find the Golf Courses and the airports so as to have a general glance that allows you a first planning. Integrate with the Booking Hotel map as regards the choice of your best hotel / villa / apartment.
GOLF COURSES Website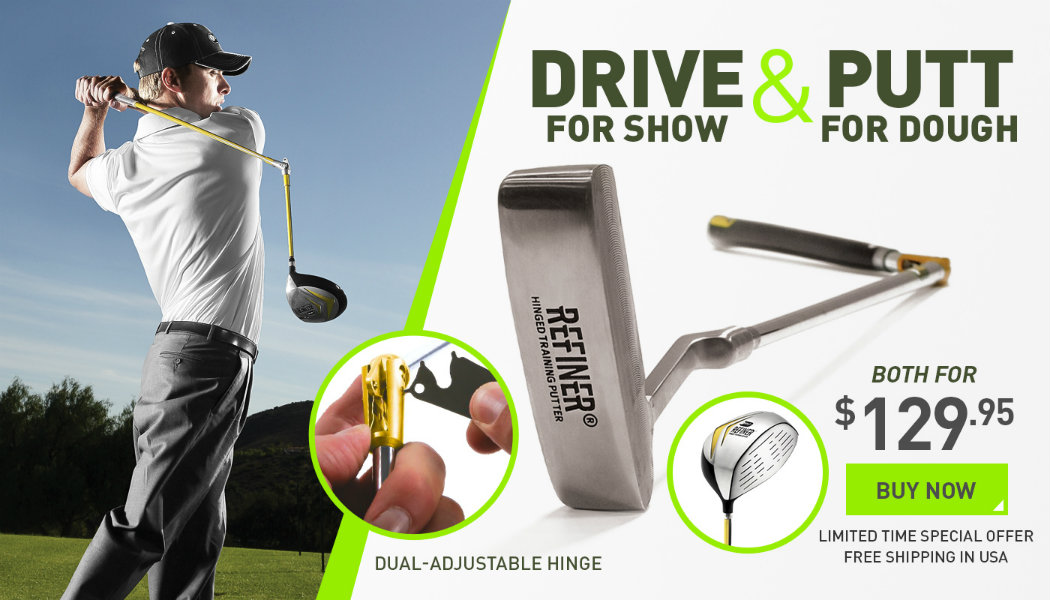 To book Tee Time, it is best to send an email to the secretary of the Golf Club you have chosen, asking for availability, obviously indicating the day and an indicative time. You can find the e-mail address by opening the Golf Club website from "Open website" and then searching for "contacts" or some Golf Clubs have the form to fill out to get the Tee Time. I think it's better to send an email to the Secretariat. Opens Google Map at the point of the Golf Club. You can have the necessary information to reach the playing field or to know the distances for example from the Hotel you have chosen for the stay.
WHEN TO GO TO WALES – WEATHER
In Wales the climate is oceanic, cool, humid and cloudy most of the year.
The wind also blows frequently.
However, there are differences according to the area. The coasts are milder, while the inland areas, where hills and low mountains are located, are colder, and in winter they can experience heavy snowfalls.
Precipitation is abundant on the south-western coast and in the inland hills, where they exceed 1,500 mm per year, while they drop to 850-1,000 mm on the remaining coasts.
Cardiff, the capital, is located in the south, on the Bristol Channel. In summer it is the warmest city in Wales.
In Cardiff, 1,150 mm of rain fall per year, with a maximum between October and January, and a relative minimum between April and June.
In Wales the sky is often cloudy, however the coasts, where there are 1,500 / 1,600 hours of sunshine per year, are the sunniest areas. In Cardiff, the sun shines for about 6 hours a day from May to August (which, considering the length of the days, are not many)
The best time to visit Wales is summer, from June to August, being the mildest of the year.

WHERE TO STAY IN SOUTH WALES
Hotels
Villas & Apartments
WHAT TO EAT IN GALLES
The culinary tradition of Cardiff, as well as of Wales in general, has been strongly influenced by British food and wine habits, for obvious reasons of a geographical nature. In Cardiff you can find several farms of beef, sheep and dairy cattle, and lamb is also very popular, especially cooked roasted or accompanied by an exquisite and fresh mint-based sauce.
In Cardiff, the consumption of fish is particularly widespread, as well as in all the coastal areas of Wales, and a place of primary importance among the typical foods of the city's culinary tradition is occupied by vegetable leek, elevated to the status of real national vegetable of the country.
One of the best known foods are the rarebit of Wales, very popular cheese croutons in all British territories, usually prepared with pan carrè and Cheddar, a yellow or orange hard cheese originating from the homonymous English village, which is be the most popular British cheese ever.
Another typical Welsh dish is Tatws Pum Munud, a stew made with smoked bacon, broth, potatoes and other vegetables (usually onions and carrots, cut long, and peas), cooked in a large pan. An alternative to bacon can be beef, although this variant is less common. Tatws Pum Munud is accompanied by bread and butter, and a variant of it, Tatws Popty (literally, baked potatoes) includes a massive presence of potatoes, in addition to carrots, onions, and as meat (not always present) it is used lamb, pork or beef; this dish, as its name suggests, is cooked precisely in the oven.
Fagot is also a very popular dish in Cardiff, as well as in the various southern and central regions of Wales, and is prepared with pieces of meat and pork offal. Traditionally it includes the heart of the pig, the liver and fatty meat of the belly or bacon, foods that are minced together with aromatic herbs and sometimes also breadcrumbs. Fagot was born as a poor dish eaten especially in the most western regions of England, and it is not at all rare to find butchers in Cardiff where it is offered cheaply, and prepared according to personalized recipes at the discretion of the place where it was cooked.
Other foods widely consumed in Cardiff are cardio, a bivalve mollusk very common also in the Mediterranean seabed, Cawl, a soup or broth made from bacon or beef, potatoes, carrots, cabbage and other seasonal vegetables and the so-called Monkfish (Lophius), a family of fish to which the delicious anglerfish (Lophius piscatorius) belongs.
As far as desserts are concerned, Bara Brith is also very common, also known by the name of "special bread". It is bread enriched with dried fruit, or alternatively a dried fruit cake, prepared with flour and normally without the addition of yeast. There are many variations of Bara Brith, and the dish even went to Argentina where it took the name of "black cake", being introduced into the local gastronomy by Welsh immigrants who arrived in South America around 1865.

WHERE TO EAT IN CARDIFF and SOUTH WALES
Michelin Restaurants
To facilitate your search and choice of the best Michelin restaurant / tavern in CARDIFF and SOUTH WALES area I insert link to the Michelin Guide website. Enjoy your meal!
Restaurants & Taverns
Wales Travel Guide
YOUR FREE EXTRA-GOLF TIME IN SOUTH WALES
Tours & Activities
Food, Wine & Cooking Class

HOW TO REACH CARDIFF & SOUTH WALES
Airports & Golf Courses Map
Based on your travel schedule, choose your best arrival and departure airport. The location of the Golf Courses will help you better plan your Golf Experience in South Wales.
Plan your flight
Search and book your best flight
Relax at the airport waiting for your flight

Search and book your best private flight
Claim compensation for your flight delay or cancellation

Plan Your Transfers
TRAVEL INSURANCE
!! Remember that it is very important that you have insurance for your trip !!


CALL TO ACTION
You have everything you need to organize your next Golf Holiday in absolute freedom to choose when, where, how. If you need help, you don't understand how some reservations work, don't hesitate to send us a simple email, we will try to solve your problem. Mail: info@playgolfontour.com
Golf Holiday Trip Consulting
If you have little time or little desire, don't worry, together we can, in 1 hour, build your best golf vacation. Send us an email for more information: info@playgolfontour.com
Choose your other upcoming Golf Experiences: