Last Updated on
Paris is undeniably a city with many firsts, whose charm is difficult to match. As Ernest Hemingway wrote, for which Paris was one of his places of the heart, "there are only two places in the world where we can live happily: at home and in Paris". In addition to being by far the most visited city in the world (28 million tourists per year, including 17 million foreigners), Paris has always been considered the most romantic and elegant city, as well as the capital of art and fashion. But not only. There are many reasons to visit Paris. And if you bring your golf bag with you …..
GENERAL MAP: Golf Courses, Airports, main Tours & Activities places
Consult the general map to plan the organization of your golf experience in PARIS. Inside you will find golf courses, airports and the main places where you can practice Tours & Activities (this Logo
that you can see here)in order to have a general vision that allows you to plan first. Remember to integrate with the hotel booking map regarding the choice of the best hotel / villa / apartment. that you can see here CLICK ON THE GOLF COURSE SYMBOL TO ACCESS DETAILS SUCH AS WEBSITE, ADDRESS, TELEPHONE NUMBER AND GPS INDICATIONS TO REACH IT.
GOLF COURSES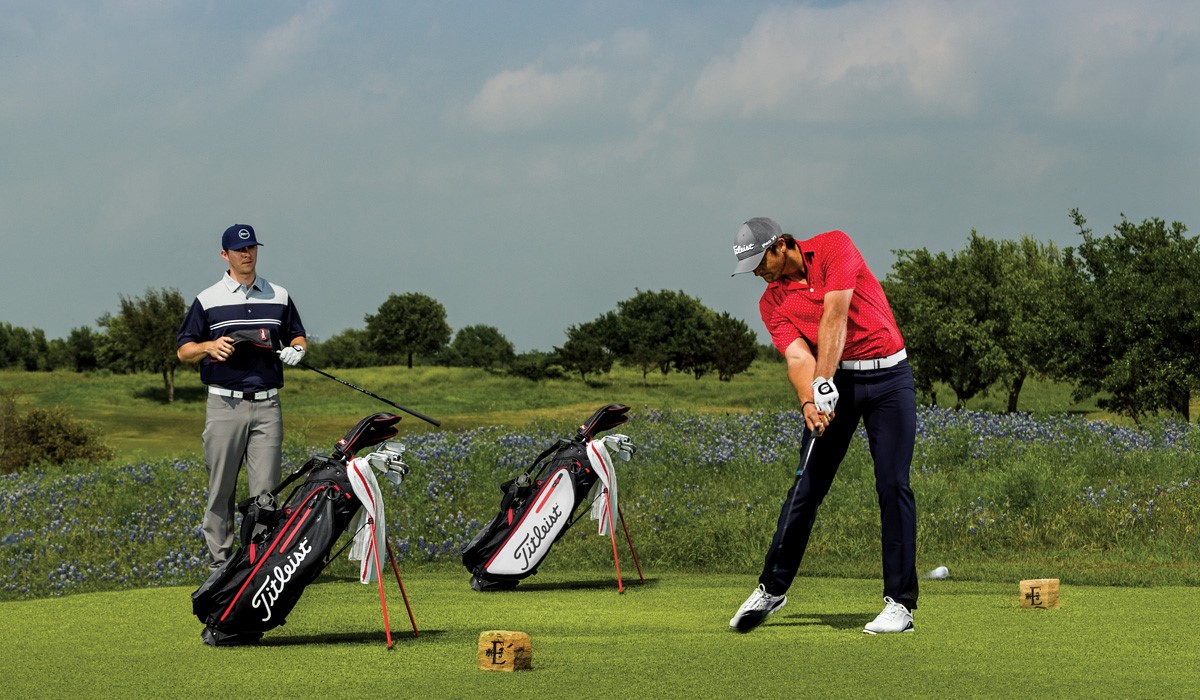 Some tips on golf courses:
To book Tee Time, it is best to send an email to the secretary of the Golf Club you have chosen, asking for availability, obviously indicating the day and an indicative time. You can find the e-mail address by opening the Golf Club website and then searching for "contacts" or some Golf Clubs have the form to fill out to get the Tee Time. I think it's better to send an email to the Secretariat. Opens Google Map at the point of the Golf Club. You can have the necessary information to reach the playing field or to know the distances for example from the Hotel you have chosen for the stay.
WHEN TO GO TO PARIS
Paris is always beautiful, in all seasons of the year because its charm has no boundaries. In Paris, winter is rather cold, but a visit during this season is not to be ruled out, just wear a coat, cap and gloves. From spring begins the most suitable period to enjoy the city even outside the museums. Summer can be particularly muggy.
But generally from April to October organizing your next Golf Experience in Paris could be one of the destinations of your next trip to discover the beauty of the Eiffel Tower, the Arc de Triomphe, the Champs-Élysées, the Notre-Dame cathedral, of the very rich Louvre museum or of the wonderful Musée d'Orsay, of Montmartre with the romantic Basilica of the Sacred Heart, of ancient Paris and more modern Paris of the Défence, without missing the visit of the majestic residence of Louis XIV, the palace of Versailles .
The climate of Paris is oceanic, sometimes continental. The influence of the Atlantic Ocean in some periods of the year brings humid air with mild temperatures, making the winters not too harsh but rainy. However, cold periods often alternate with currents coming from the North Pole or from the east with temperatures that, for a few days, often drop below freezing. The coldest months are January and February with average values around 7-8 ° C during the day and 2-3 ° C at night.
Summers can be very hot, but sometimes also cool and rainy, the average temperatures during the day are around 24-25 ° C. Typically, late spring is the wettest period, while August is the driest month of the year.

WHERE TO STAY IN PARIS
Hotels & Apartments
Villas & Apartments
WHAT TO EAT IN PARIS
If French cuisine has had the merit of being recognized as a world heritage site by UNESCO, there will obviously be a reason. Not for nothing, in addition to being celebrated on a planetary level, is it renowned for the excellence of its raw materials, for the refinement expressed and, no less, for its history. In practice, French cuisine is a truly admirable testimony to all of France's culture and food history. Obviously, Paris is one of the cult places to taste all the best known specialties of this fantastic cuisine.
Omelette
This famous dish is the apotheosis of the use of raw materials. Eggs, cheeses and other ingredients of your choice, in fact, know how to produce something that is far beyond a simple omelette. In Paris it is impossible to refrain from tasting it.
Escargot
Defining this specialty of French cuisine as a snail dish means never having eaten them neither in Paris nor in France. A tasty dish, flavored with parsley and butter. Like real gourmets. Here our favorite restaurants where to taste them.
Oysters
Walking along the famous avenues of Paris one cannot fail to notice how many restaurants exhibit this delight of the sea. Oysters and Paris, in fact, have an indissoluble and strong bond. On this page our favorite addresses to try them.
Soupe à l'Oignon
Even the simplest Parisian bistro has its secret recipe. Not for nothing, this delicious and enchanting dish gives pride and glory to French cuisine.
Quiche
This charming dish that looks a lot like a savory pie, will always be presented with all its countless different variations. If eggs are the main ingredient, this true delicacy of French cuisine can also be appreciated in Paris with the addition of vegetables and bacon.
Foie gras
Being in Paris is not tasting the Foie Gras, it would be equivalent to having arrived in this unique city in the world and not having seen its historical symbols and its fantastic museums.
Not for nothing, Foie Gras, which can be duck or goose, is one of the most French foods you can taste. Its delicate and tasty taste will make it taste like something incredibly memorable.
Boeuf Bourguignon
At first glance it may seem like it's a meat stew. But, if you taste it, you immediately realize that it is much more.
Breton galettes
It is a simply fantastic salty crepe that was prepared using buckwheat. This specialty of French cuisine can be tasted in Paris stuffed with cheese, vegetables or meat. Also noteworthy is the crepe, a sweet version that can give great satisfaction. Here our Paris favorites.
Cheeses
On French cheeses there are whole volumes dedicated to them. To understand their value and taste, just look at how they are presented in all Parisian clubs. Here our favorite cheeses.
Desserts
French cuisine is particularly distinguished by the very high level in the preparation of desserts, especially those with chocolate. Must try are Fondant au chocolat and Moelleux au chocolat. You can no longer do without it.
In addition to the dishes, let's not forget the many and delicious products of the French boulangerie. The traditional Parisian breakfast certainly cannot refrain from being made up of the classic butter croissant, the tasty Pain au chocolat, and the legendary baguette. Special mention also goes to the mythical macarons, now a real symbol of the city.

PARIS TRAVEL GUIDE
WHERE TO EAT IN PARIS
Michelin Restaurants
To facilitate your search and choice of the best Michelin restaurant / tavern in PARIS area I insert link to the Michelin Guide website. Enjoy your meal!
YOUR EXTRA – GOLF FREE TIME IN PARIS
There are around 3500 Tours & Activities in Paris!!
Recommended For You:

HOW TO REACH PARIS
By clicking on the airport symbol, you access various info such as GPS, address, website
Airports & Golf Courses Map
Plan your flight
Search and book your best flight
Relax at the airport waiting for your flight

Search and book your best private flight
Claim compensation for your flight delay or cancellation

Plan Your Transfers
TRAVEL INSURANCE
!! Remember that it is very important that you have insurance for your trip !!


CALL TO ACTION
You have everything you need to organize your next Golf Holiday in absolute freedom to choose when, where, how. If you need help, you don't understand how some reservations work, don't hesitate to send us a simple email, we will try to solve your problem. Mail: info@playgolfontour.com
Golf Experience Trip Consulting
If you have little time or little desire, don't worry, together we can, in 1 hour, build your best golf vacation. Send us an email for more information: info@playgolfontour.com
Don't forget to read: